You've played a million match-three-things puzzles. You've tried some shooters out on the laptop. But here are some of those games that you HAVEN'T tried that are worth the download: Sudoku is popular for a reason. Trust us. This game can get addicting even when it's in plain black and white. Try out this aquatic-themed, Asian-music-enhanced version: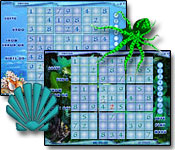 (available for Mac or Windows) If you've never tried Mahjong, and chances are you haven't because, let's face it, you are intimidated by the picture of a bunch of old Asian women beating your pants off--well, again, you're missing something. Mahjong is about strategy, and you will pick it up pretty quickly. Winning, though, that's another story. This one's got some good graphics to enjoy when you're stumped for a move.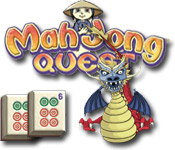 Anyone remember Populous? The game where you were a god, and people feared and worshipped you? If you do, or even if you don't but the idea of an entire race relying solely on you for their survival appeals to the megalomaniac in you, try this: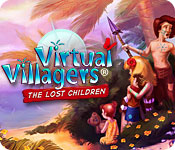 If you haven't played Diner Dash, you've probably heard of it. And now there are all kinds of similar games, from beauty salons to hamburger stands. But for the real deal, Betty is the girl to go to. Betty's Bar needs you, Dude. Don't disappoint her!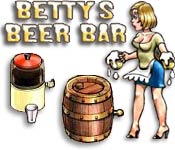 Games listed here are courtesy of Big Fish! link
Add to Technorati Favorites


___________________________
Sent by via the free Email Scheduler service.
Register now at http://www.emailschedule.com